Events, Thoughts, and Ruminations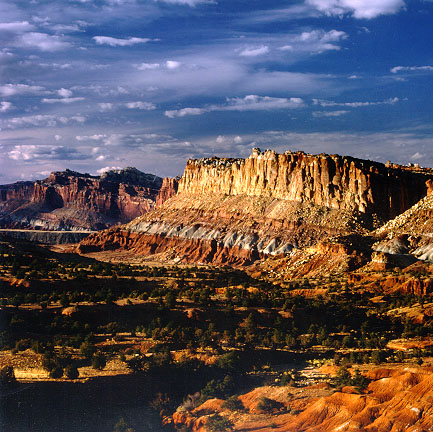 July 4, 2017.  A few weeks ago an op-ed column on the idea for a frontier area was published in the Deseret News of Salt Lake City.  You can find a copy of it here:  http://www.deseretnews.com/article/865683168/Op-ed-A-combination-of-historic-preservation-and-land-conservation-will-create-a-new-kind-of-travel.html.   I separately filed Comments #10 and 11 on the article, addressing some of the questions that other readers had raised.
September 24, 2017.  A book talk on The Single Gospel will be held in the commons room of the Broadmoor Apartment Building in Washington, D.C. The location is 3601 Connecticut Avenue, which is a block north of the Cleveland Park Metro station.  The time will be 5:00 pm on Sunday, September 24.
October 15, 2017.  An informal discussion of The Single Gospel will be held in a private apartment in Cleveland Park from 7 to 9:00 pm.  Please send an email if you would like directions to the event.